Jesus led by serving. During His years of ministry, He continually met people's needs while telling them who He was. Our staff desires to do the same – to meet people's needs while telling them who Jesus is. Of course, Jesus' ultimate service was the sacrifice of His life for us. He believed in serving and loving our neighbor, and considered it the second greatest commandment. 
"Jesus said unto him, thou shalt love the Lord thy God with all thy heart, and with all thy soul, and with all thy mind. This is the first and great commandment. And the second is like unto it, thou shalt love thy neighbour as thyself." (KJV, Matthew 22: 37-39)
On the CCS campus, from Christian Student Leadership Council in Lower School to Student Leadership Institute in Upper School, students are trained on the importance of servant leadership and provided practical opportunities for application. It is important that our students value servant leadership at home first, as this is a place that we often forget. Lancers are viewed as people that God will use to change the world, and they are positioned to begin this change on our campus and in our community. Expanding beyond our community, numerous mission trips are offered each year, including travel abroad to places like Haiti and Jamaica and domestic trips like Boston. Our Lancers also serve locally at places like Trinity Cafe and Oak Grove Elementary.
In a narcissistic society, serving others often does not appeal. Cambridge Christian School is different. We are committed to modeling biblical servant leadership, and we pray our students will strive to do the same because they know Christ and want to serve Him and love thy neighbor as Christ loves us.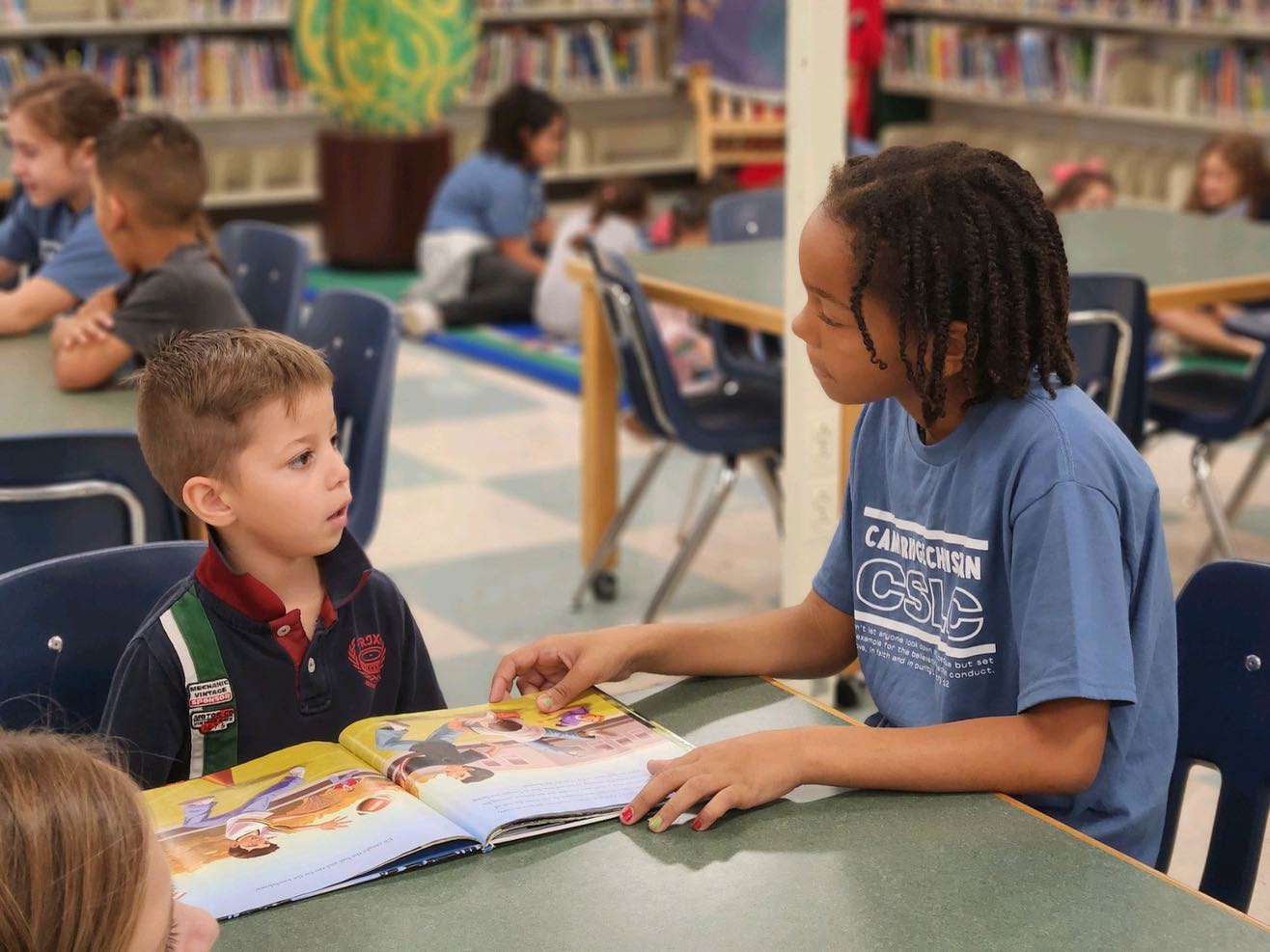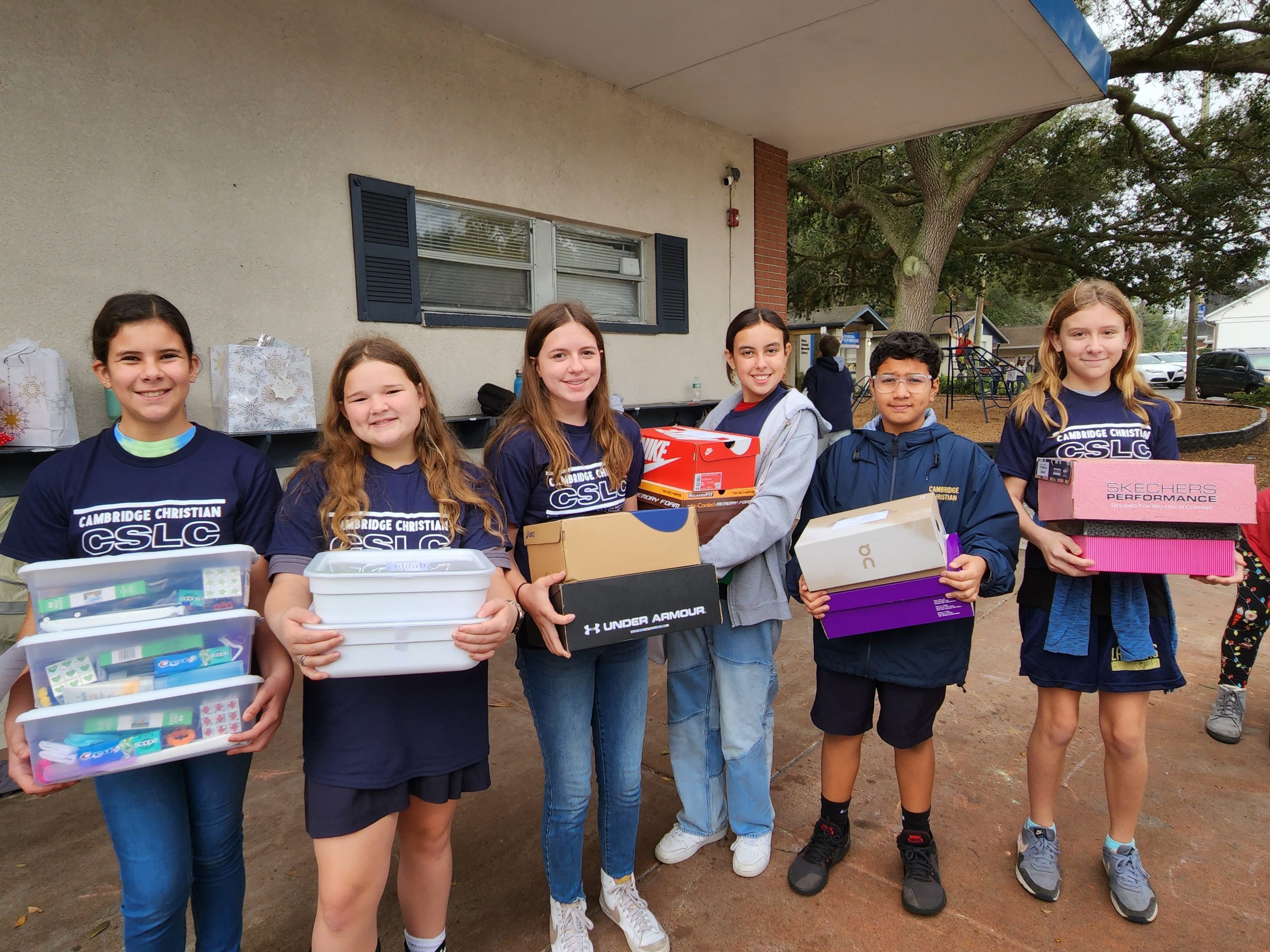 Ministry Partners
A Kingdom Education philosophy is built upon the foundation of the home, church and school all partnering together to train up a child in the way he should go. Cambridge Christian School is not a ministry of any one church. Therefore, it is vital for us to cultivate relationships with local churches and ministries that are like-minded in teaching a Biblical worldview. These are our Ministry Partners. We enjoy a unique relationship with them in that our partnership is mutually beneficial. We do not hesitate to promote what God is doing through these ministries. 
Cambridge Christian School is honored to partner with: