Sports Camps & Academics Camps 2023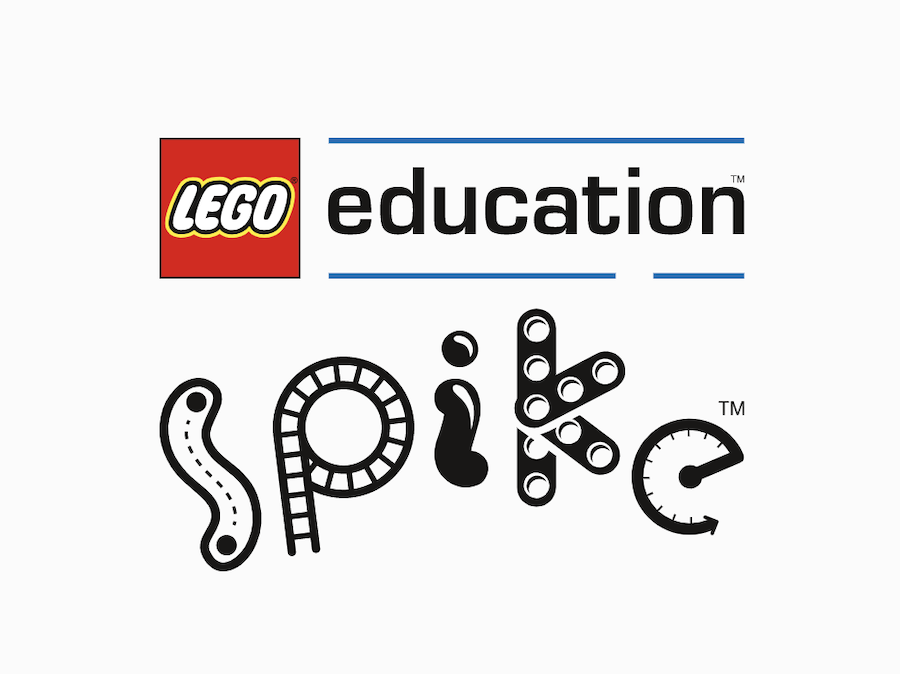 Students will build autonomous Lego Spike Prime Robots and program them to complete various challenges throughout the week. They will test their robot creations on a robot FLL competition game board. Activities will vary each day and include challenges such as robot races, mission challenges and sumo bots. Students have the option of building their robots with building instructions or customizing them from the ground up. The camp will involve competitions, challenges, building and experimenting, engineering, and coding to make this not only fun but an educational experience as well. No prior experience is needed. Maximum number of participants:14
Grade Levels: Upcoming 6th – 8th graders
Required: laptop (Chromebooks not recommended)
Lego Spike Prime software may be downloaded on devices. In some cases a web application can be used.
Dates: Monday June 26th – Thursday June 29th 

9:00am to 12:00pm in Room 931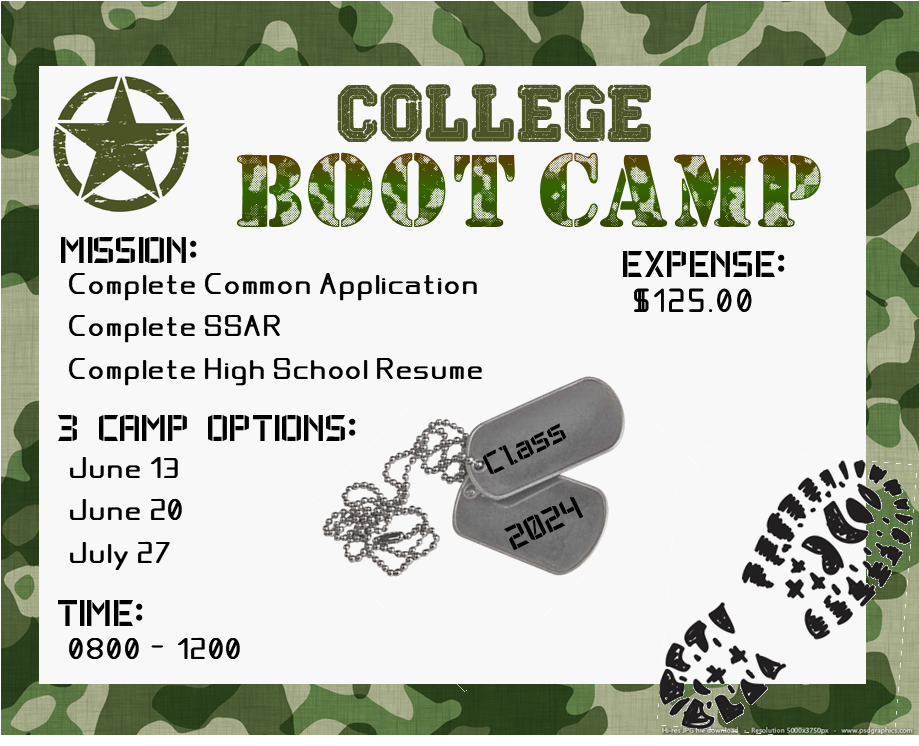 College Boot Camp will be a one-day camp offered on three different dates from 8:00am-12:00pm. Camp registration is non-refundable unless minimum enrollment is not met. 
Mission:
Complete Common Application
Complete SSAR
Complete High School Resume
3 Camp Options:
Time:
0800 – 1200
EXPENSE:
$125.00
CAMBRIDGE CHRISTIAN PARTNERS WITH FAMILIES AND THE CHURCH TO BUILD A FIRM FOUNDATION FOR LIFE THROUGH CHRIST-CENTERED ACADEMIC EDUCATION AND ATHLETICS
Lancer Summer Sports Camps strive to provide opportunity for discipleship and skill development as students learn life lessons relating to sacrifice, self-discipline, and perseverance in a FUN and SAFE Christian environment. Camps are led by Cambridge Christian teachers, coaches and supporters who have a heart for kids.
Lancer Summer Sports Camps are open to everyone in the school, public and community. Camps are designed for youth of various skill levels (see sport for specific grades offered). Drills and skills are age-appropriate and serve all youth of all skill levels, from beginners to the proficient. See individual camp offerings for age and gender divisions.
The Basketball/Volleyball/Cheer Camps are on the school campus located at 6101 N Habana Avenue, Tampa FL. 33614. Baseball/Softball/Soccer/Football Camps are held at Skyway Park located at 3901 George Road, Tampa, FL 33634. Note: Bus transportation will be provided for these camps, or you may drop off and pick up your child at Skyway Park.
BASEBALL/SOFTBALL:
Date ……………………………… June 12-16
Time ………………………………. 9:00am-Noon
Grades …………………………… 3rd-8th
Location ………………………… Skyway Park
Cost ……………………………….. $125.00
GIRLS VOLLEYBALL:
Date ……………………………… June 26-30
Time ………………………………. 9:00am-Noon
Grades…………………………… 3rd-8th
Location ………………………… Gym
Cost ……………………………….. $125.00
BOYS/GIRLS BASKETBALL:
Date ……………………………… June 5-9
Time ………………………………. 9:00am-Noon
Grades …………………………… 1st-8th
Location ………………………… Gym
Cost ……………………………….. $125.00
GIRLS CHEER CAMP:
Date ……………………………… July 10-14
Time ………………………………. 9:00am-Noon
Grades…………………………… 3rd-8th
Location ………………………… Skyway Park
Cost ……………………………….. $125.00
BOYS/GIRLS SOCCER:
Date ……………………………… June 19-23
Time ………………………………. 9:00am-Noon
Grades …………………………… 1st-8th
Location ………………………… Skyway Park
Cost ……………………………….. $125.00
FOOTBALL:
Date ……………………………… July 10-14
Time ………………………………. 9:00am-Noon
Grades…………………………… 3rd-8th
Location ………………………… Gym
Cost ……………………………….. $125.00